The Top Software For Port Agents
Softpal offers Cloud Based Shipping & Logistics Management system with various implementations and ability for modification to suit the needs of shipping agencies from small to mid-sized companies.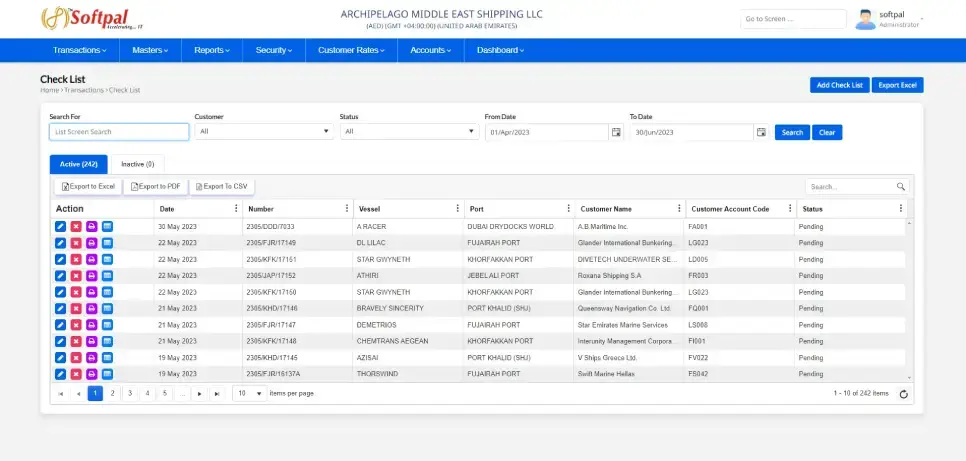 Striking Features Of Weapon Management System

EFFICIENCY
Achieve significant and continuous improvements in Efficiency and Quality.

WORKFLOW
Streamline your workday, maintain Full Control of your operations at all times.

DIGITALIZATION
Take your business and earnings to the next level.

FLEXIBILITY
Access from any internet enabled device over a standard web-browser.
Product Description
Create Quotation for a customer with detailed description of vessel and voyage timings.
After Quotation is confirmed, Job Order can be created. Further, maintain updated information in Checklist.

In checklist, a facility is provided to maintain Oil and Diesel related data Upon Arrival and Departure.

Multiple Documents can be uploaded based on the Task specifications and statutory requirements.

Manage all Accounts Payable, Accounts Receivable.

Separate Debit Note can be generated.

Partial Sales Bill can generate for particular or group of tasks and charges.

Daily activity can be assigned using Task Scheduler and Daily Scheduler .

For the same ship, it enables goods and containers to be managed for different companies & different destinations.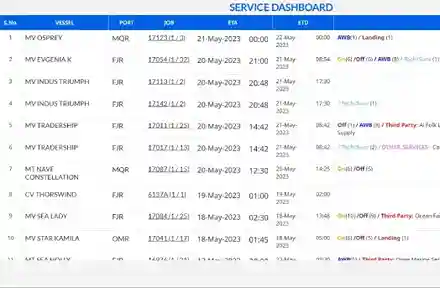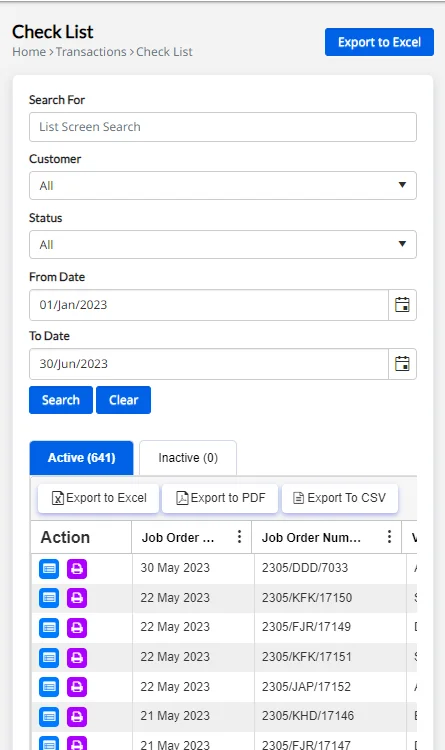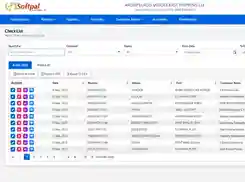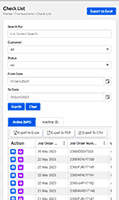 Benifits
Port Calls
Task List facility ensures you include and complete all the activities related to the port call.

Vendor, the items purchased from.Crew handling enables full management of crew and passenger issues such as visa arrangements, scheduling medical appointments, hotel and travel arrangements

AGMS includes SoF Templates - which you may modify- to record all relevant information as the port call progresses.

A Departure Disbursement Account (DDA) is automatically created from the statement of facts and includes estimated and actual costs for each line item.

At any stage of the port call, all costs and received payments are visible making it easy to identify underpayments and ensure agreed financial terms are met.
Tariffs
Our Agency Software allows you to maintain a range of simple and complex tariffs for each Port Location or Individual Berth.

You can create any number of tariffs which may include any number of items, these are then Automatically Transferred to your offer document.

Charges can be added in any currency and the final tariff calculated in your chosen currency.

Once the tariffs are registered they will be automatically looked-up for each offer you create.

An Accurate Offer is one of the most important criteria used by owners to award a port call.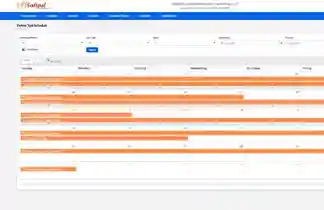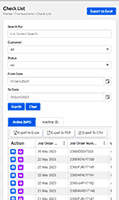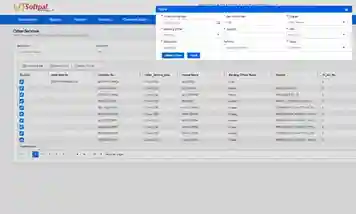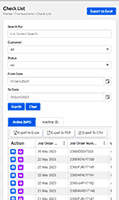 Transactions
Shipping agency services (Ports & Transit clearance through anchorages).

Shipping agency services (Ports & Transit clearance through anchorages).

Ship to Ship Transfer attendance.




Spares, customs clearances & delivery.

Supply/ Crew / Utility boats

Arranging Medical Attendance.

Sea transportation (Motorboat services)

Land transportation(Car services)
Software developed by agents, for agents
We offer a tailor-made software for execution and management of all tasks in a ship agency.
Manage all your tasks on an easy-to use platform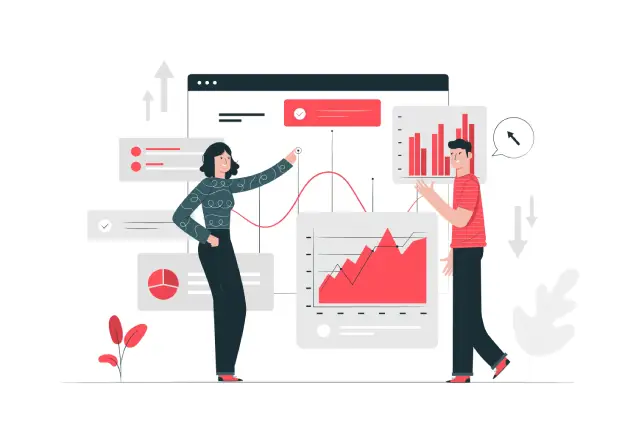 Subscription
Sign the contract by choosing the modules that best fit your business needs.
Migration
The migration of your data is done in coordination with our Project Leader, in total security.
Formation
Thanks to the Softpal AGMS project, our specialists will guide you to Go live.
Go-Live
Now you can focus on your Core Business. Softpal will take care of everything else.
A Customer Experience You Can Count On
Pricing that scales as you do. No surprises.
Our customers love our expectable pricing and the confidence it gives them when planning how to scale design across their business. We build plans in partnership with you, complementing your unique organizational structure and procurement needs.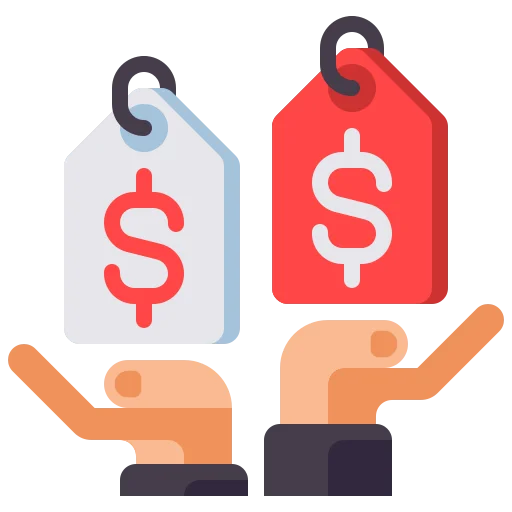 Around the clock support from your dedicated team
Every customer gets the private support they have from our dedicated experience managers. meaning you'll pick up the phone or send an email to someone at Marvel that knows your needs inside and out.

Our customers become our product partners
We work closely with our customers to build features and integrations that provide the most value in the workflow. Every decision we make ensures our core functionality is exactly what you need, rather than overwhelm your team with things you don't.